Pipeline Services offers an extensive range of products for pipe repair and investigation works. Pipeline Services has represented SAVA for over 20 years in Singapore.

All SAVA inflated pipe plugs are manufactured in Slovenia. SAVA is one of Europe's largest manufacturers of advanced rubber products. Made of Kevlar reinforced NR-SBR rubber. SAVA Commercial series inflated pipe plugs are industry leaders in employing advanced rubber compounds, much more flexible and lightweight.

Website: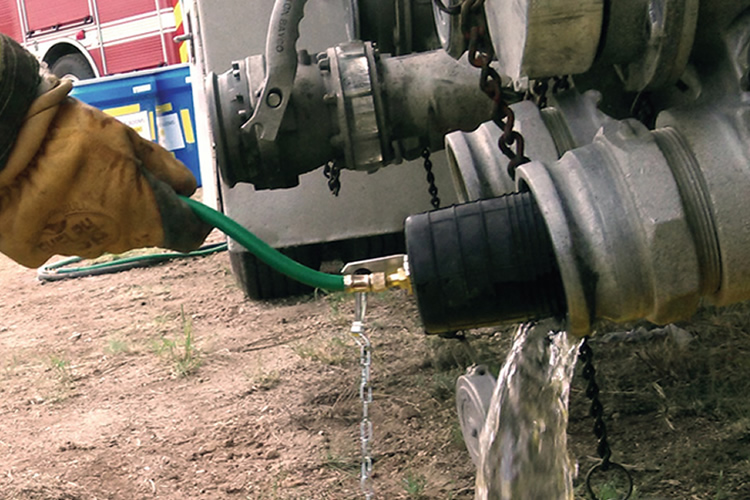 Single and multi-size Test plug of smaller diameters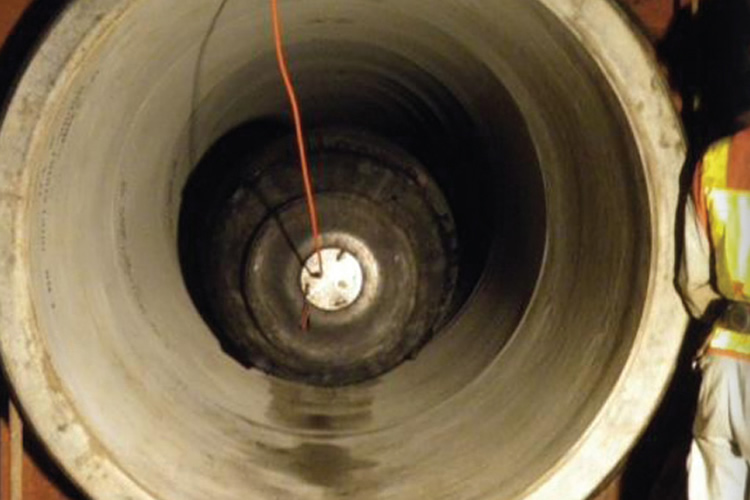 Commercial Blocking and Bypass Inflated Plugs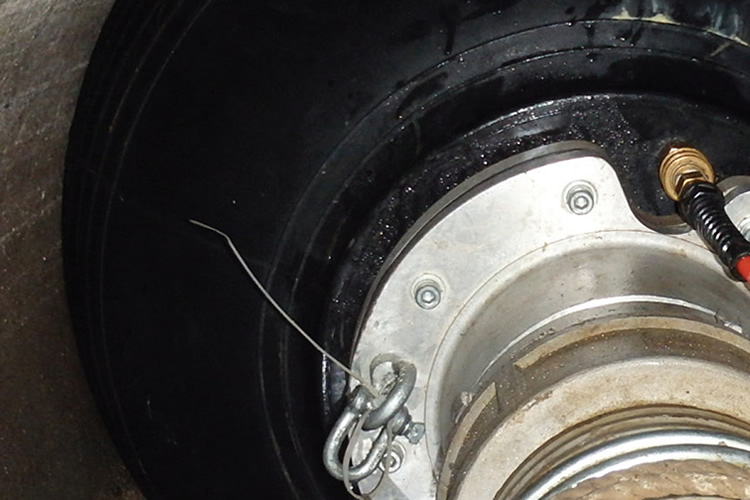 Industrial Large flow plugs. Bypass diameter up to 8 inches.