Pipeline Services is one of Singapore's leading Pipeline Monitoring Companies, offering a range of advanced technical services for the inspection and monitoring of underground pipelines and Assets.

Established in 1999 to carry out the first phase of sewer rehabilitation projects for the Ministry of Environment in Singapore, we have progressed from using the latest Trenchless Rehabilitation technologies to a Company offering modern Solutions, Expertise, and Equipment, and Consultancy Services.

The direction of our company is a reflection of where we've already been. It's not a destination but a quest for growth where we look to the future. The real key has been the dedication and dynamism of our people who continually find ways to deliver better products and solutions for our customers.

We currently offer a wide range of state-of-the-art products and services for all of your monitoring and Survey needs, from leak detection, pipe inspections, flow monitoring, source tracing, GIS locations, and level overflow monitoring.

Pipeline Services are always on the lookout for innovation and the latest products to achieve total client satisfaction. Recent technology and quality improvements include the use of non-contact sensors, online real-time sensors for monitoring level flow gases leakage.

Our experience and expertise have earned us a reputation as a reliable partner for the management, renovation, and repair of your assets. Through constant innovation, Pipeline has the boundaries of the high fidelity engineering sector it helped create.

The need to measure and monitor is not unique to a single industry, and for this reason, for over 20 years Pipeline Services has been supplying services for the Public Utilities Board (PUB) and many other clients including Land Transport Authority, NEA, DSTA, Samsung, Esso Mobil, and Senoko Power.



 
Our Values
Accuracy
Information is only good when accurate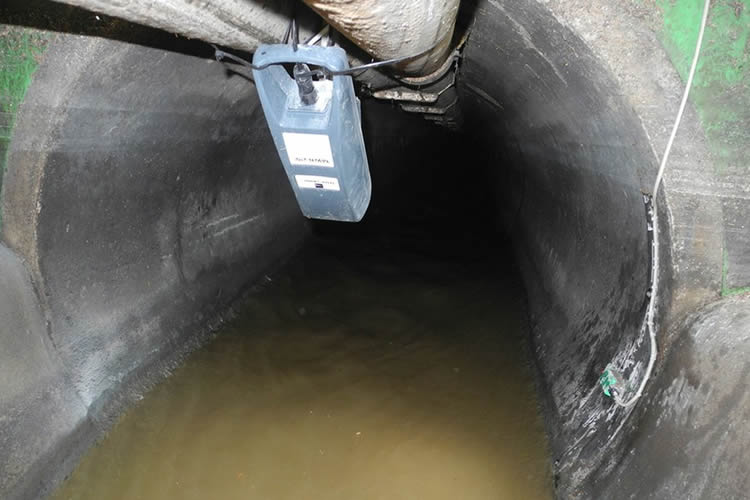 Innovation
Work with the most suitable equipment to bring the best solutions
Safety
No technology is good without a sound safety system.