Pipeline Services offers an extensive range of products for pipe repair and investigation works. Pipeline Services has represented Gutermann for over 20 years in Singapore.

GUTERMANN is a global technology leader and innovator in intelligent water loss technologies and leak detection technology.

GUTERMANN has been specializing in the design, manufacturing, and distribution of all conventional acoustic leak detection equipment for more than 60 years. With a constant focus on innovation, we have often been at the forefront of new product developments in our sector, always pushing the boundaries of water leak management technology and often copied by our competitors but never quite matched. Thanks to our tireless commitment to product quality, functionality, and user-friendliness, GUTERMANN has become a synonym for precision, quality, and reliability in leak detection technology worldwide.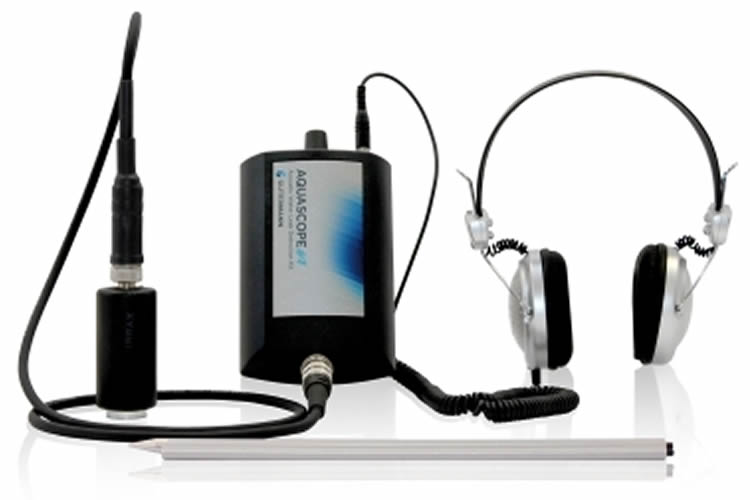 Aquascope 2
Acoustic Listening Device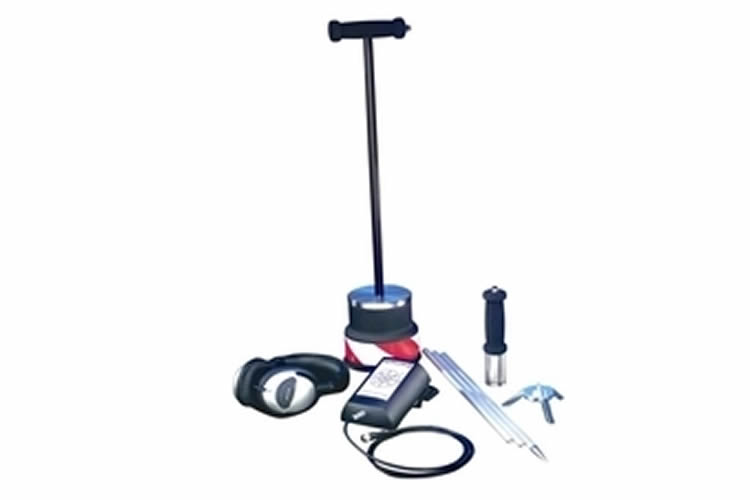 Aquascope 3
Universal Leak Locator & Acoustic Listening Device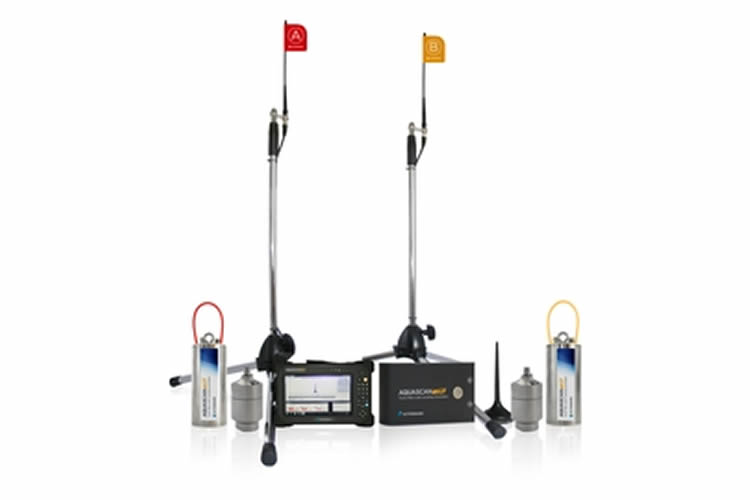 Aquascope TM2
Trunk Main & Plastic Pipe Correlator